How is your gear box fairing?
Years back,we normally have 504 transport vehicles but it seems different now where everyone have switch to Toyota Sienna.
How has Toyota from 1999-2021 been fairing?
The first problem you can come across is the gear box which is a common problem; not even mechanics can fix.
It is no longer doubt that there are no good oils in Nigeria, the only way one can get oil for a Toyota or even Honda is to buy from independent marketers so as to avoid adulterated ones.
Which oil are you using?
Are you using the right oil for your car?
For a Toyota Sienna which is known to be a transport vehicle, it is stated that for every 15,000.00 miles, you should change the oil which can take a year for private use only. For transport, it can only last a month.
The first thing you'll notice if your gear is malfunctioning is it hesitates and sometimes doesn't select.in this case, all you can do is to change the oil. If you change the oil at the wrong time, if affects the gear box thereby leading you to getting another because nobody has been able to get the right tyre fix of the pressure censor for a sienna car.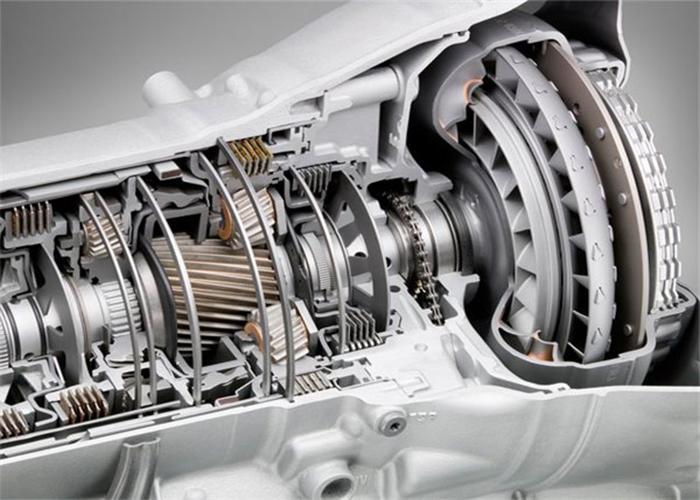 When your car is supposed to go 6000 miles in 6 weeks but does in one week, change the oil. so is the same with the  gear box
For Honda, the specified oil is ATFZ1 or DWI, although Honda has eliminated ATFZ1 you can only get the adulterated ones which is not so good for your car. However so many companies are producing oils equivalent to DW1 or you can also get substitute ones .
The gear oil is important to the performance of your transmission box.When to get it, how to use it and when to change it is all very important.