1       

1970–1973 Datsun 24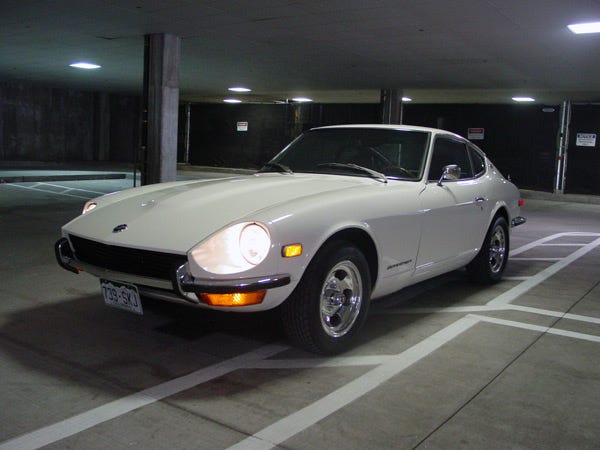 The Z was one of the first popular Japanese sports cars in America, offering performance, comfort, style, and reliability. The Z had gorgeous styling, with a smooth six-cylinder engine, and it went as fast as it looked. 0 to 60 took just 7.8 secon
2      

1969–1970 Ford Mustang Mach 1 428 Cobra Jet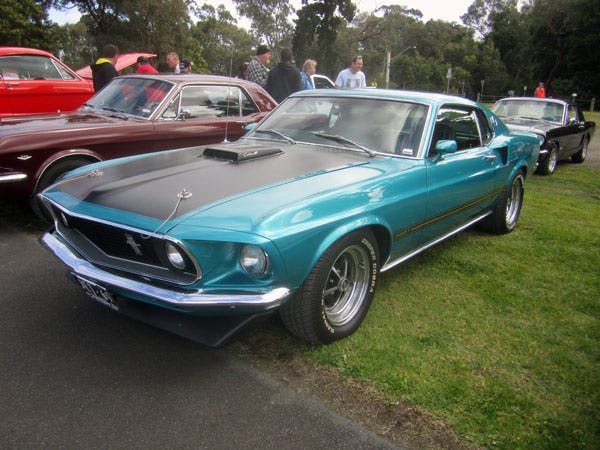 Because it's a Ford and not a Shelby, collectors have largely overlooked this car, and it is certainly undervalued. Powered by the same motor and with all the performance, style, and technical interest of a Shelby GT 500, the 
Mach 1
 is worth up to $100,000.
3    

1964–1970 Pontiac GTO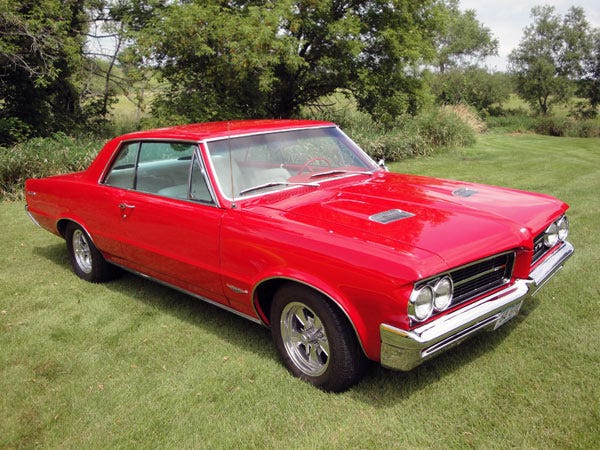 Despite the demise of Pontiac, there has been no discernible bump in the value of these cars. Lucky you. It means a 
classic GTO
 can be had for less than $30,000, thousands less than a similar, big-block Chevrolet Chevelle Super Sport. The powerful GT is widely credited as defining the muscle-car era.
4     

1969–1973 Triumph TR6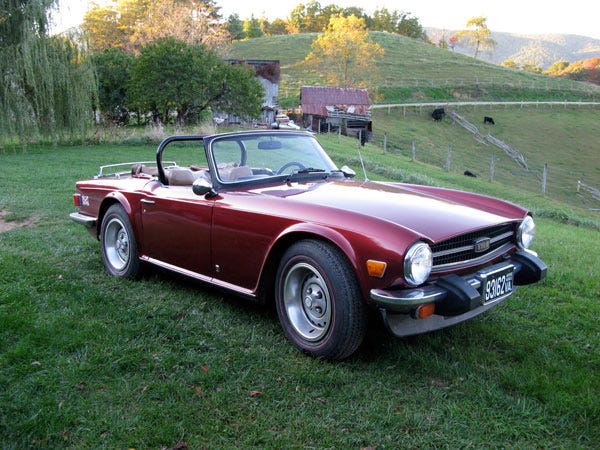 A wonderful, brawny, gorgeous British sports car that's powerful and spirited,an original TR6 in excellent, low-mile condition can be had for as little as $15,000. Powered by a 150-hp 2.5-liter six-cylinder engine, it had major torque. TR6s are easy to maintain and look terrific, and parts are readily available, making them an excellent first collector-car choice.
5     

1972–1975 Porsche 914 2.0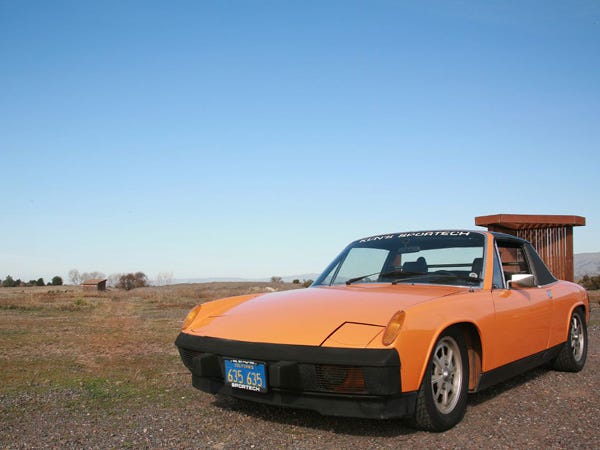 Underrated, mostly unappreciated, and certainly undervalued, the Porsche 914 is important for what it was not: a Porsche 911. Excellent examples can be had for as little as $8000 to $12,000.
6      
1967–1975 Full-Size American Convertibles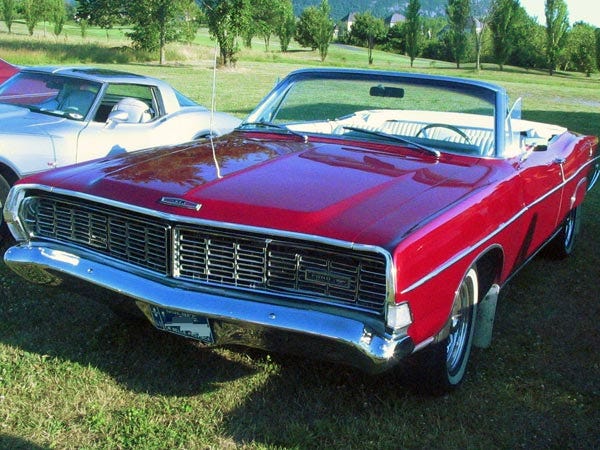 Here's a whole group of overlooked classic cars that are finally starting to gain attention. Convertibles from the era just preceding this one, including cars such as the 1959 Cadillac DeVilleor 1962 Oldsmobile Starfire  .
7     

1965–1975 Station Wagons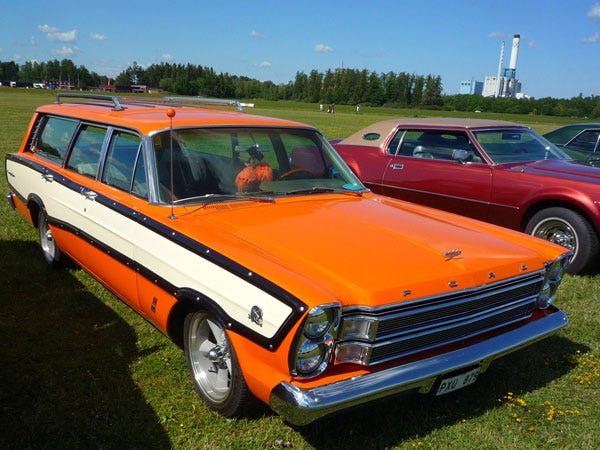 The mystique of wagons such as the 1966 Ford Country Squire or the 1967 Buick Sport-Wagon has made them much more popular than they were just five or six years ago. As they get older they'll get more desirable and more expensive. Try to find one in a fun color, like yellow, red, or blue, and be sure it has a luggage rack.
8        

1965–1985 Pickup Trucks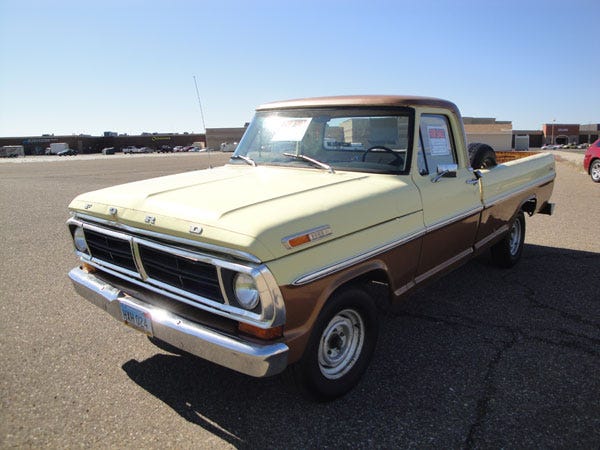 1970 Ford F-100 Ranger
9            

Oddball Cars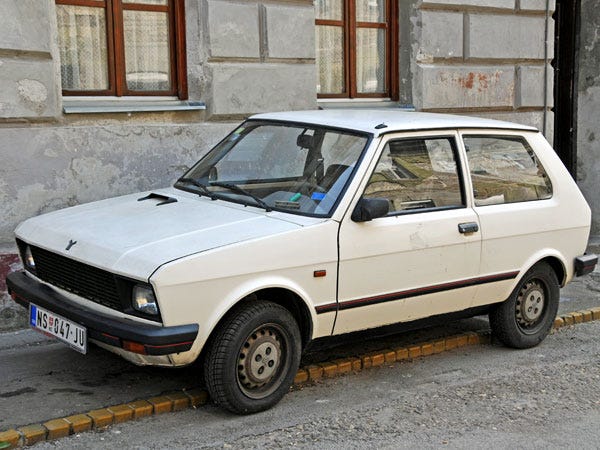 These are design mistakes, cars that were unloved or misunderstood for most of history, so out of place they're underrated as classic cars. Good examples include the 1975 AMC Pacer X Levi's Edition with denim seats, a 1973–1974 VW Thing, or even a 1985–1991 Yugo. Because many of these cars started out as cheap, mass-market transportation, good examples are rare.
10     

Professional Cars