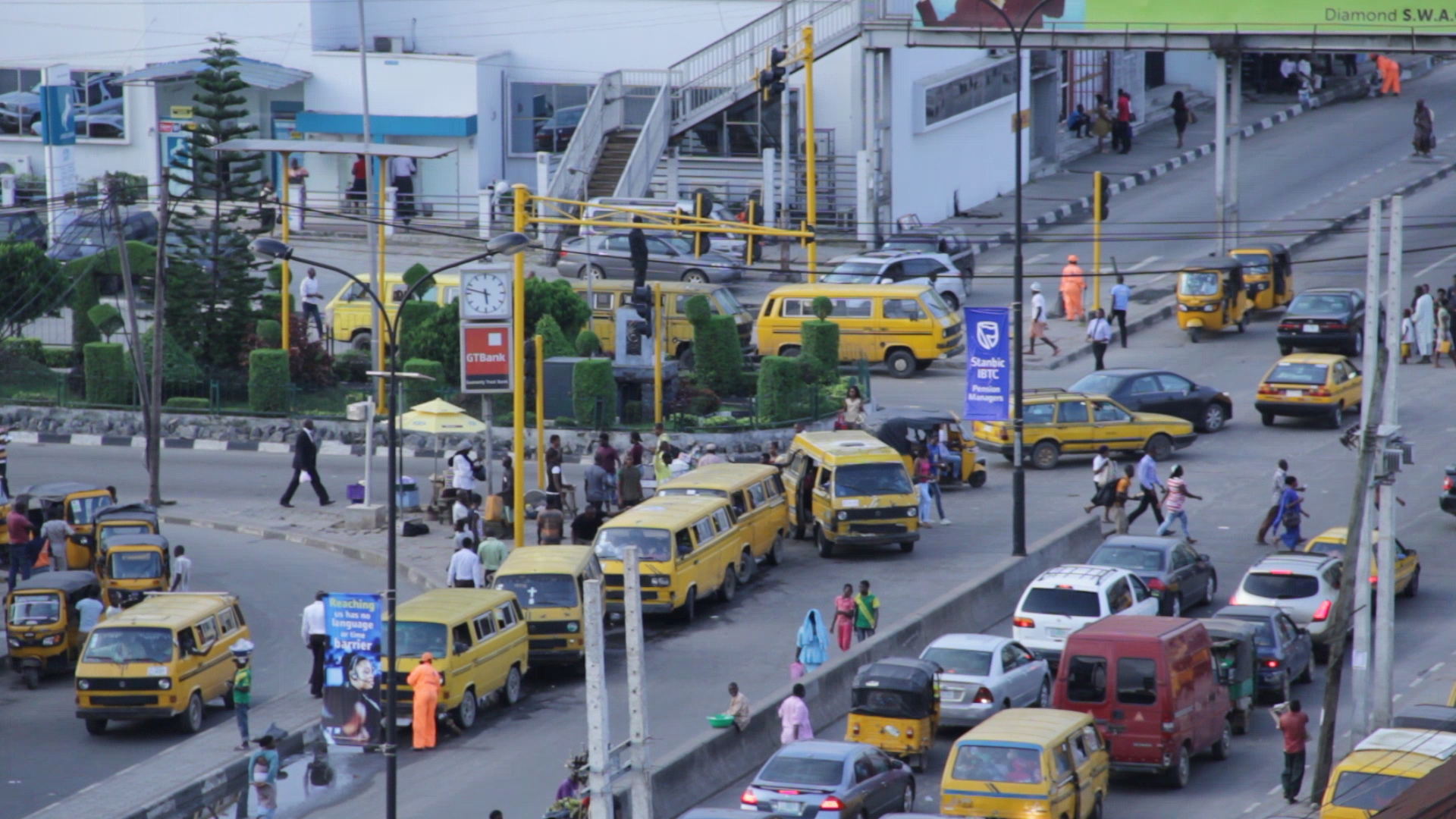 The Minister of Power, Works and Housing, Babatunde Fashola, on Tuesday said Nigerian roads were not as bad as many people were claiming; rather, he stated that the roads needed to be adequately maintained.
He, however, noted that some of the roads had outlived their design life, some still within their design life, while others were being built.
ashola stated these in his keynote address at the United Nations-sponsored capacity building programme for the Federal Road Safety Corps, which was made available to our correspondent in Abuja by his ministry.
He said roads that had outlived their design life should have been replaced and rebuilt, but they had not, and named the Calabar-Itu-Odukpani roni road as falling within this category.
The minister stated, "They were built in the 1970s, and not only have they outlived their design life, they have had to deal with tonnage and capacities well beyond what their design intended. Can such a road be truly expected to stay intact and deliver a pleasant motoring experience?
"Thankfully, these type of roads are now receiving attention under President Buhari, as the Calabar-Itu-Odukpani, Gombe-Biu, Ilorin-Jebba and other roads that fall within this category are being awarded for reconstruction, along with the third class of roads, which are just being built."
As for the second category, the minister stated that the roads had been victims of overloading, right of way abuse, and lack of maintenance as depreciation sets in.
He said, "Members of the public must know that roads are depreciating assets. They do not last forever and require regular maintenance and, with time, replacement, if they are to serve their intended purpose. These factors of abuse and lack of maintenance combine to reduce the quality of our motoring experience on the roads.
"With this background, I will now pose the question: How bad are our roads? Some have repeatedly said, 'All the roads are bad.' That is not true. We have good parts and bad parts caused by abuse and lack of maintenance."
Fashola stated that many citizens, some of whom had not used the roads, readily describe Nigerian roads as a death trap.
Source from Punch
Do you agree to this?
lets hear your comment