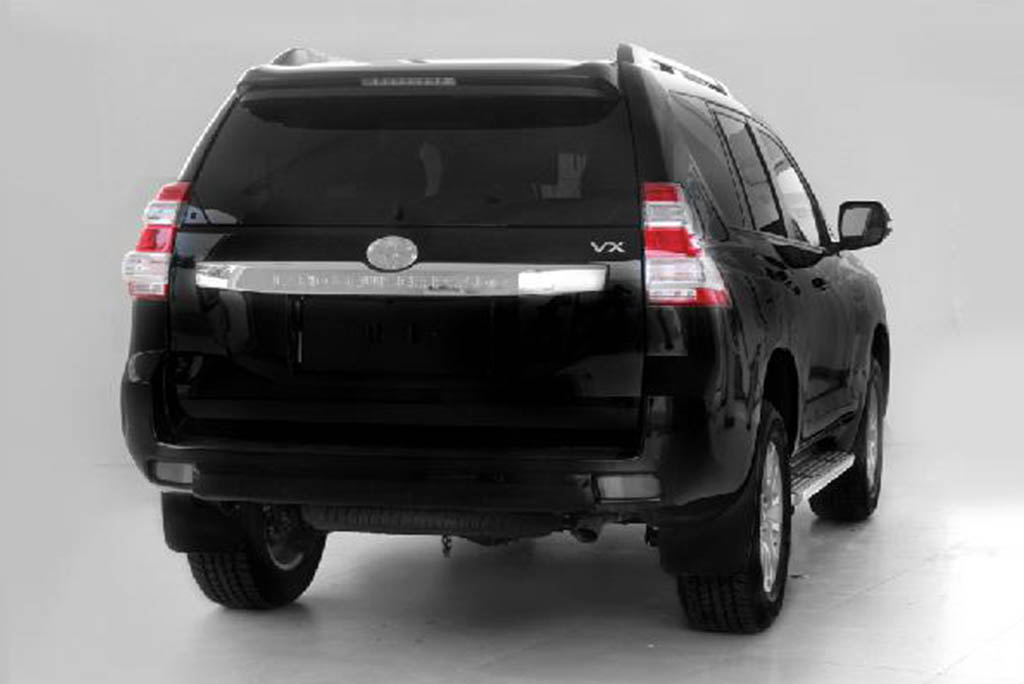 From the desk of the Lagos State Federal Road Safety Sector Commander ,Mr Hyginus Omeje, We are informed that a driver who is driving a black Prado Jeep at Opic road along the Ibadan express road has committed a hit and run.
The FRSC commander has called his men to create an immediate check point on the road until the culprit is found.
Immediately, the victim was taken to a nearby hospital while the FRSC officials are on the search for the culprit .
The safety of the people is a core area of FRSC
Great Job ! FRSC