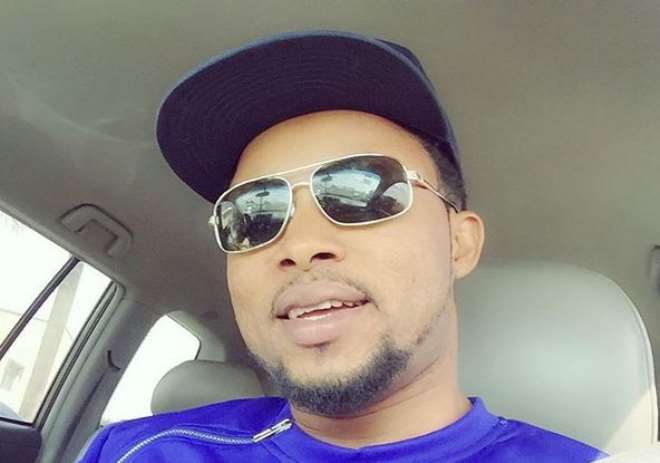 Nollywood Yoruba  Actor Kolade Oyewande,was interviewed by AUTOXPAT and we got the following information from him about his car.
How was life as the beginning without a car?
It wasn't funny, i had to board public vehicles to my destination. The stress of jumping from one vehicle to another.
What was your first Car?
My first car a Toyota Camry.
What type of car do you drive?
I drive Toyota Highlander,Venza.
What are your best features in a car?
Of course, i love the AC in a car, the play system
What do you check for in your car before driving out?
I always check out for the radiator, tyre,engines and the lights before i start driving.
What is your take on auto-crash?
I always advice people on the wheels to always concentrate, stop using your phone to receive and make calls.
What is your speed limit on the Highway and town while driving?
The fear of LASTMA is the beginning of wisdom, i observe the traffic rules and regulations. when i am in town i drive as low as 20- 30 kl and on the highway, i drive on 60-80 kl
Your take on customized plate number?
I don't like it .
Take on Vehicle Insurance?
All my vehicle are insured and i advise that everyone should insure their vehicle.
Any Safety Tips for your Fans?
Always obey the safety rules, don't drink and drive and keep watching AUTOXPAT " your guide to Safety"