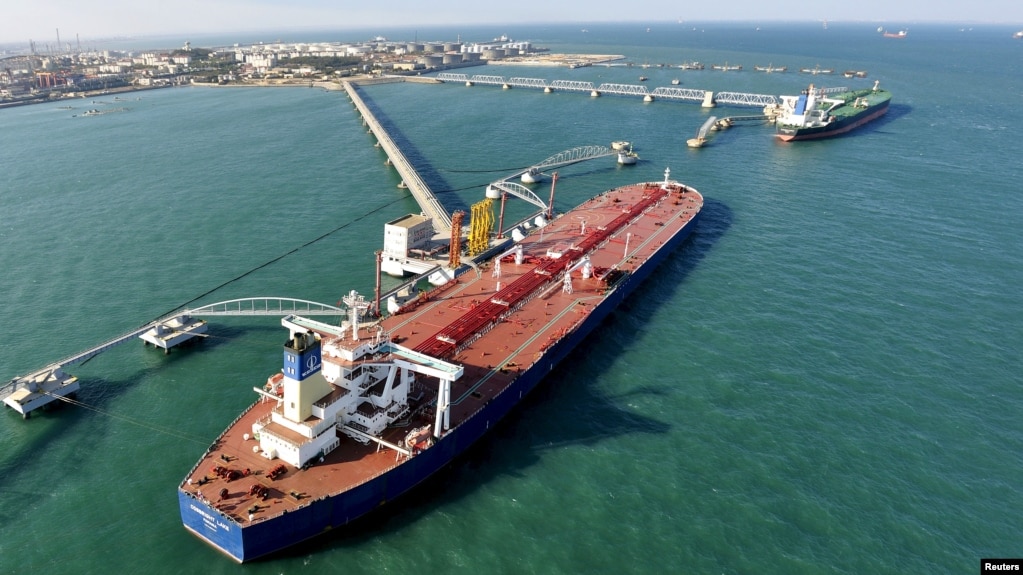 According to The Sun newspaper,The Minister of State, Petroleum Resources, Dr Ibe Kachukwu, yesterday disclosed that the Federal Government has so far spent about N3.4 trillion on fuel importation.
He also revealed that $1.112 billion would be needed to fix the ailing refineries in the country, and that the figure excludes the cost of pipelines from the North to the South and other areas.
Speaking at a press briefing in Abuja Thursday, the Minister said the importation enjoyed 30 per cent foreign exchange support from the Central Bank of Nigeria (CBN), while logistics cost of the importation, including shipping and clearing gulped N1.34 trillion in 2017.
According to him, domestic production accounted for only six million litres out of 35 million litres  daily consumption, averaging less than 25 per cent of the total fuel demand.
Kachukwu harped on the need to improve production capacity of local refineries and get new ones established so that the country could beat the 2019 target of halting fuel importation.
It's good we improve refining capability of our refineries so that they attain 100 production capacity.  We set up a steering technical committee to actualise this. We needed to determine those who are interested in fixing our refineries. It is not a concession. We are not selling our refineries under any guise. Just to get funds to fix them and agree on how those who put in their money can comfortably recoup their investment.
"Aside funding, we also need to make contact with those who built the refineries because they they have the engineering outlay and all that. Those coming to fix them must show evidence of knowledge of the refineries, access to spares, knowledge of industry and lots more.
"We have not chosen any company yet. Not even Oanda as being rumoured.
Whosoever wins the financing must meet several criteria. For, now, it is work in progress. When the committee finishes its work, it goes to the management and the board. From there to FEC and then the Presdent will give the final approval. We will also have the buy in of the National Assembly. It's a process and we need to move fast. Refinery upgrade demands a lot", he explained.
The Minister however expressed joy the the greenfield refineries being built by Dangote Group and Agip was a welcome development.
He further stated that President Buhari on assumption of office, had emphatically rejected the idea of selling the nation's refineries and instead, embraced the upgrade option.
"At that time, no one wanted to put in his money. Besides, the investment climate was bad. So, we went all over the world to sensitive investors. Now, we are at a point where several people are interested and we need to make careful selection", he said.