Thank God is Friday (TGIF) is a popular slang that trends especially after working days. In Lagos, one of the best ways to ease the stress and relax after work on Friday is visit the  night club with friend,where you have loud music, drinks, and all sorts of refreshment to relieve one from the week's stress.
Driving home after clubbing at night  can be very daunting and stressful, i have summarized  the following tips  as guide for you to get home safely after a Friday night out.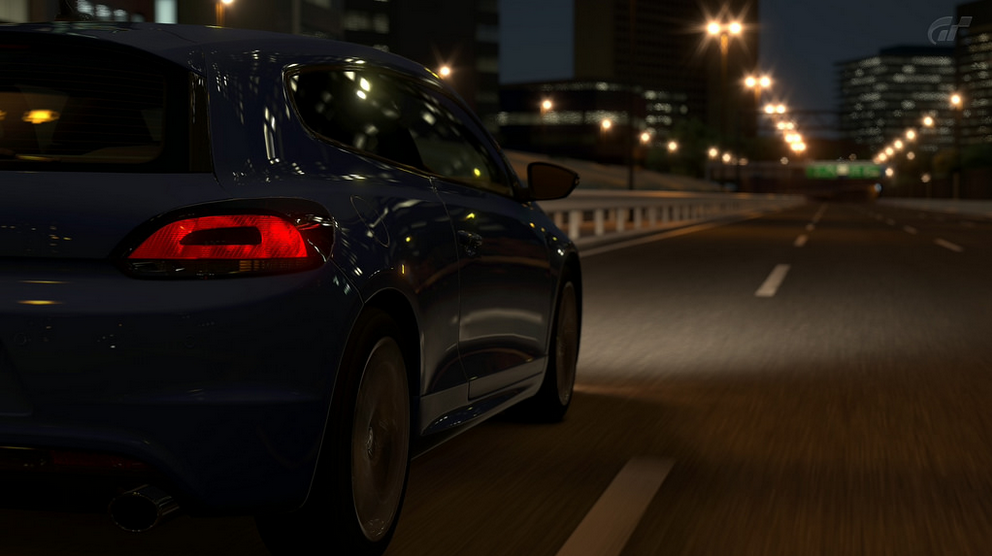 If you are drunk do not drive; Driving home drunk after club on Friday can expose you to dangerous risk like motor accident, robbery attack,knocking someone down, and even death.
If you are drunk after clubbing get a taxi to take you home; Very affordable and easy means of  transportation are always available,you can take uber or smart cab to take you home.
If you are too tired to drive yourself, you can allow a friend who isn't too tired or drunk to drive you home.
Do not risk your life on the road. you can leave the club early enough or stay till the next morning before heading home.
If you are not drunk and you decide to drive home,make sure your car is in good shape. we have seen cases of people getting stuck on the road in the middle of the night due to faulty car. you can imagine the kind of danger that would cause.