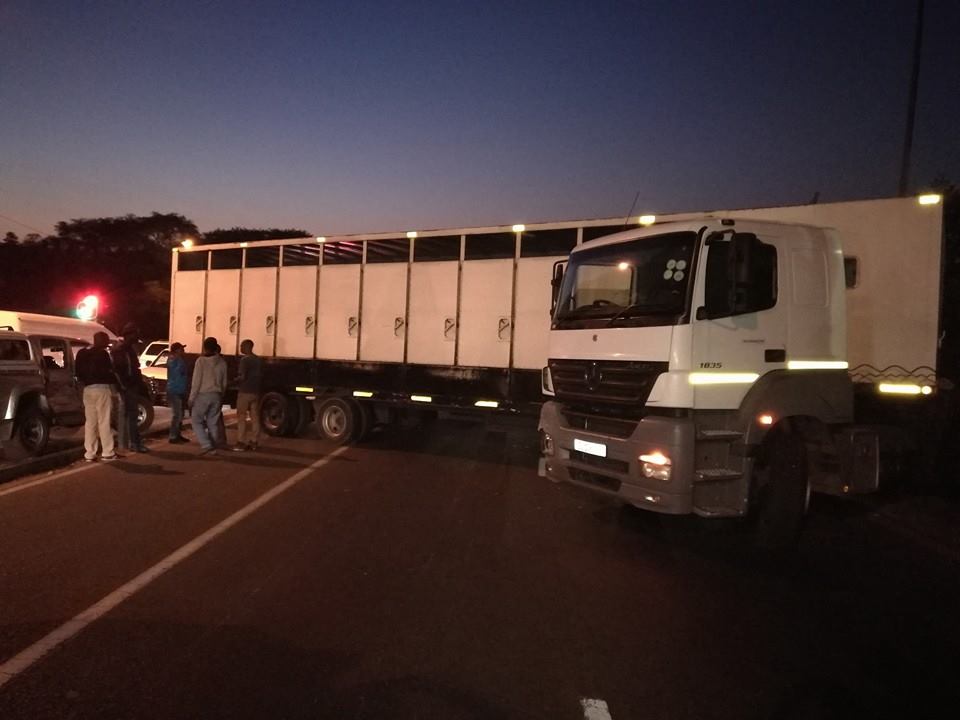 On the 29th of May,an evening EMER-G-MED's M01 and A01 responded to reports of a multi-vehicle crash on Houghton Drive near Carse 'O Bowtie Street, in Parktown. It was believed that the truck was traveling up the hill when it's brakes locked, causing it to jack-knife – colliding with three other vehicles. Fortunately no injuries were sustained.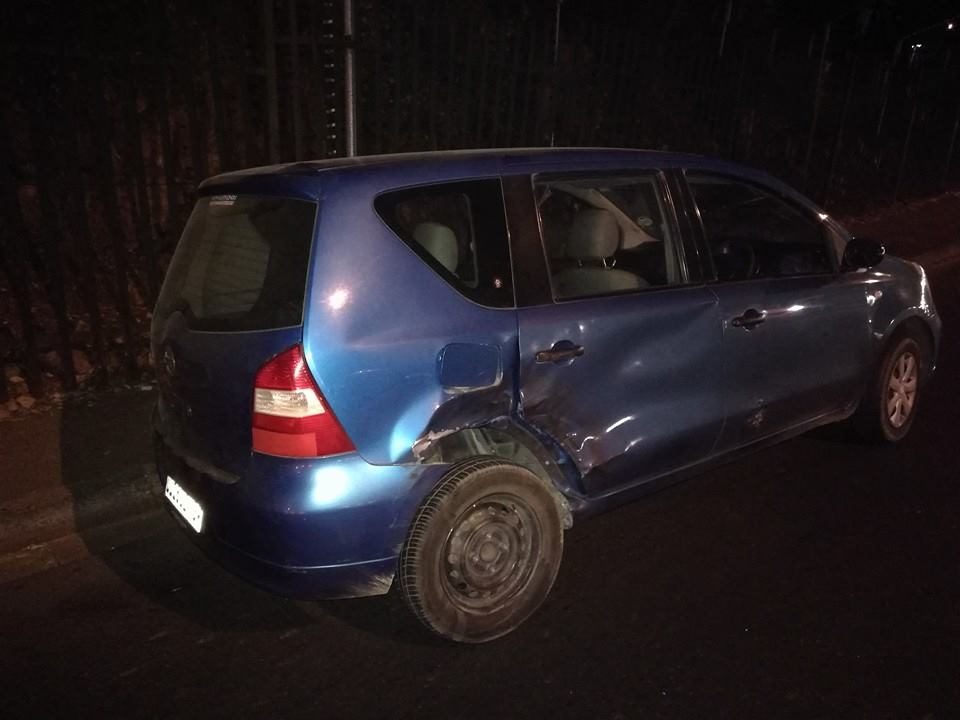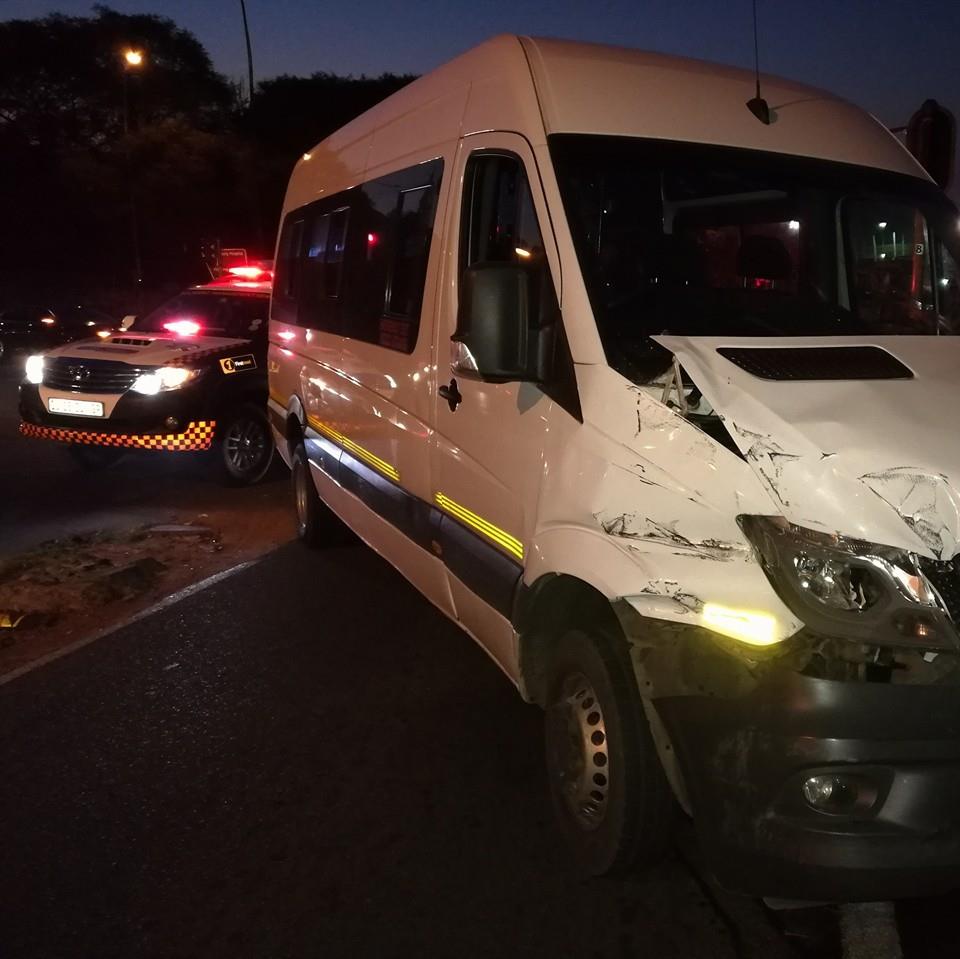 The accident was caused by brake lock while the truck was in motion,see causes of brake lock
Causes of Brake lock:If the proper amount of fluid does not reach the cylinder or return to the brake fluid reservoir, the brakes can lock up. Since brakes are essential to driving a vehicle safely, brakes that lock up should be checked by a mechanic as soon as possible.
Fixing brakes that lock up depends on the problem. In some cases, the cylinder or pistons need to be replaced, but flushing the brake fluid system can remedy the problem in other instances.
Source:Roadsafety.co.za